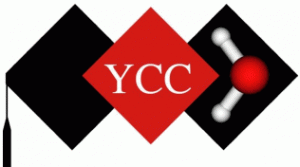 The Younger Chemists Committee (YCC) is kicking off the academic year with an event. Even if you are not an academic … hey, even if you are not "Younger" (whatever that means) … you are invited to a networking and panel discussion featuring experts from Biomérieux, Pfizer, Polsinelli, and others.
All are invited, and … did we mention? … free food! RSVP so we can estimate food requirements.
Directions are here.
Questions? Email tbohac@wustl.edu.