Sophia Hayes, outgoing Chair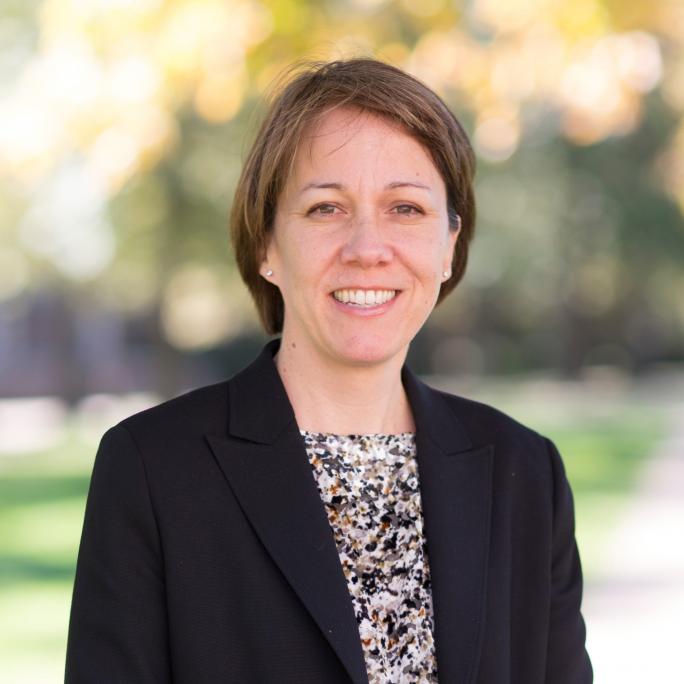 What a year it's been! What makes me most proud of our section is how we pulled together during a challenging time to support one another and keep things moving forward both personally and professionally for our community. Members of the section did amazing things (!) … we stayed connected with one another and reached out in new, creative ways to engage.
I hope you'll remember 2020, not for the difficulties and tragedies of this time, but how our section came to the rescue in the early stages of the COVID pandemic — when "Black Girls Do STEM" donated gloves and supplies, and when our section members helped when hand sanitizer was being formulated "in – house" by area medical schools!
Cynthia Chapple (our Chair-Elect!) and Jeramia Ory launched new listening sessions and discussions on race, diversity, and inclusion. Our Coffee and Cocktails with Chemists went on-line through the efforts of Rhonda Woerndle and Tabbetha Bohac, and made trivia and scavenger hunt a "thing". Too many of you to name went online to engage students and educators and parents-as-educators, and our Sue Wiediger kept on top of these activities.
If there's any closing message, it's this: we learn who we are during times of difficulty. And this group made St. Louis a better, safer, healthier place. I'm proud of what we've accomplished this year, but most of all, how we showed a lot of spirit as a section. Thank you for letting me serve for this snapshot of time in our section's long history.
Samina Azad, incoming Chair
Greetings, Saint Louis Local Section Members! I hope this message finds you well. I am excited to lead the local section as your chair this year!
The past year has been tough for all of us – dealing with COVID and not having the opportunity to meet colleagues and network in person. In spite of that, the board of directors and the executive team remained very active throughout 2020 over zoom! Many of our programs and events were held online via zoom. Some events were canceled or postponed until 2021. We will continue to meet over zoom in 2021 until it is safe to meet in person. Please stay tuned for more information on upcoming programming and events!
Wishing you a healthy and happy 2021!
With Best Regards,
Samina
Be well friends and colleagues,
Sophia Hayes