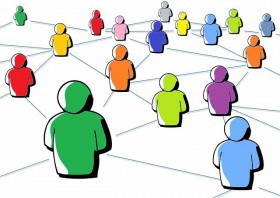 Will you be hanging around home this summer? (Haven't you had enough of that?)
You should be aware:
The 16th Annual Section Picnic had been scheduled for June 21st. Had been. Won't be. We are looking for a date later in the summer or early in the fall to give COVID more time to cool its heels, but only if it is safe. Keep an eye out for more information as it becomes available.
Speaking of information, the May issue will be the last issue of the Chemical Bond for awhile. Our regular summer hiatus means no issues in June, July, and August. Items of interest will still be posted here in real time. If you're not one to keep your fingers on our pulse, you'll see the full summer of posts digested for you in the September Chemical Bond.
Best wishes for the old normal. Who knew we'd be looking forward to it.