With COVID numbers on the steep decline and the possibility for outdoor activities this summer, the always popular Cocktails with Chemists sprang back to life to give our members some much needed socialization time. The first event on June 15th at Rosalita's Des Peres was attended by about 25 attendees (including new faces!) to nosh on Mexican appetizers and margaritas.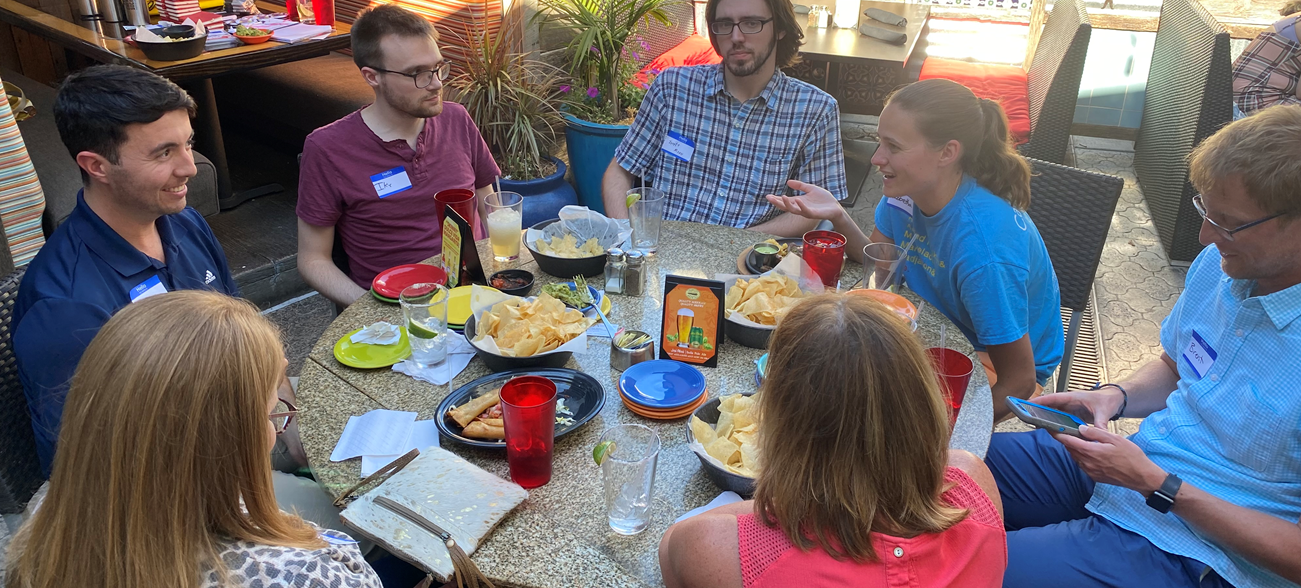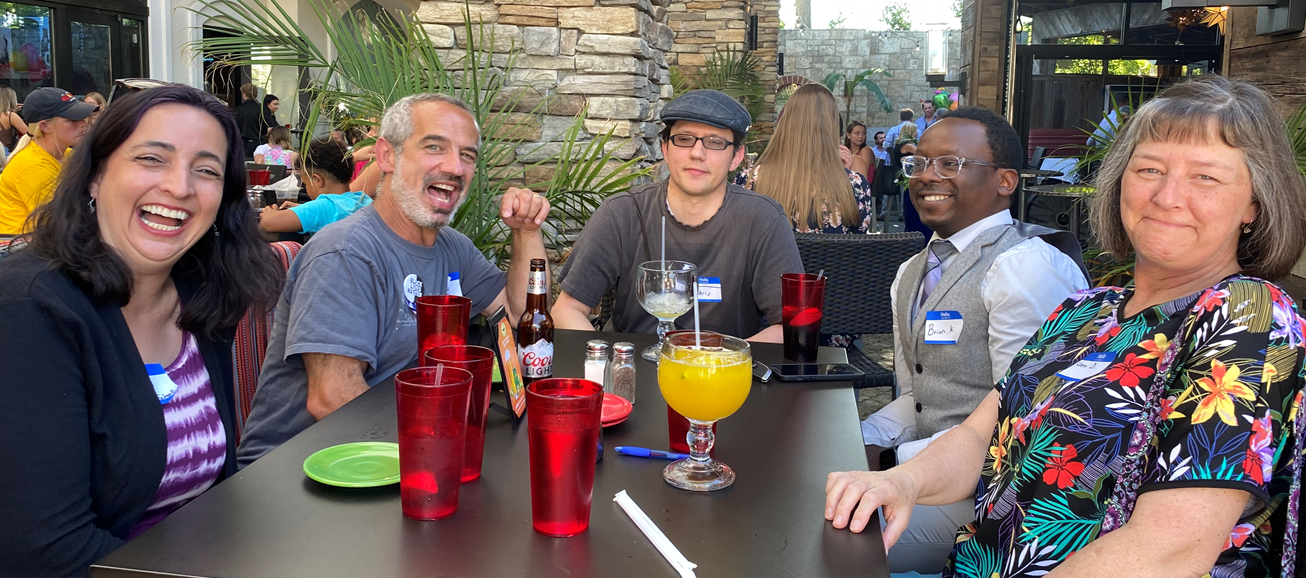 The event on August 4 was held at the Greensfelder Pavilion in Creve Coeur Park. Described by Director Woerndle as her "most favorite Cocktails with Chemists we've ever had," attendees enjoyed a cooler of beer and a box of Jimmy Johns while they chatted and watched the sun set over Creve Coeur Lake. New chemists were welcomed to the area, recruiters were met, and old friends caught up on all the craziness.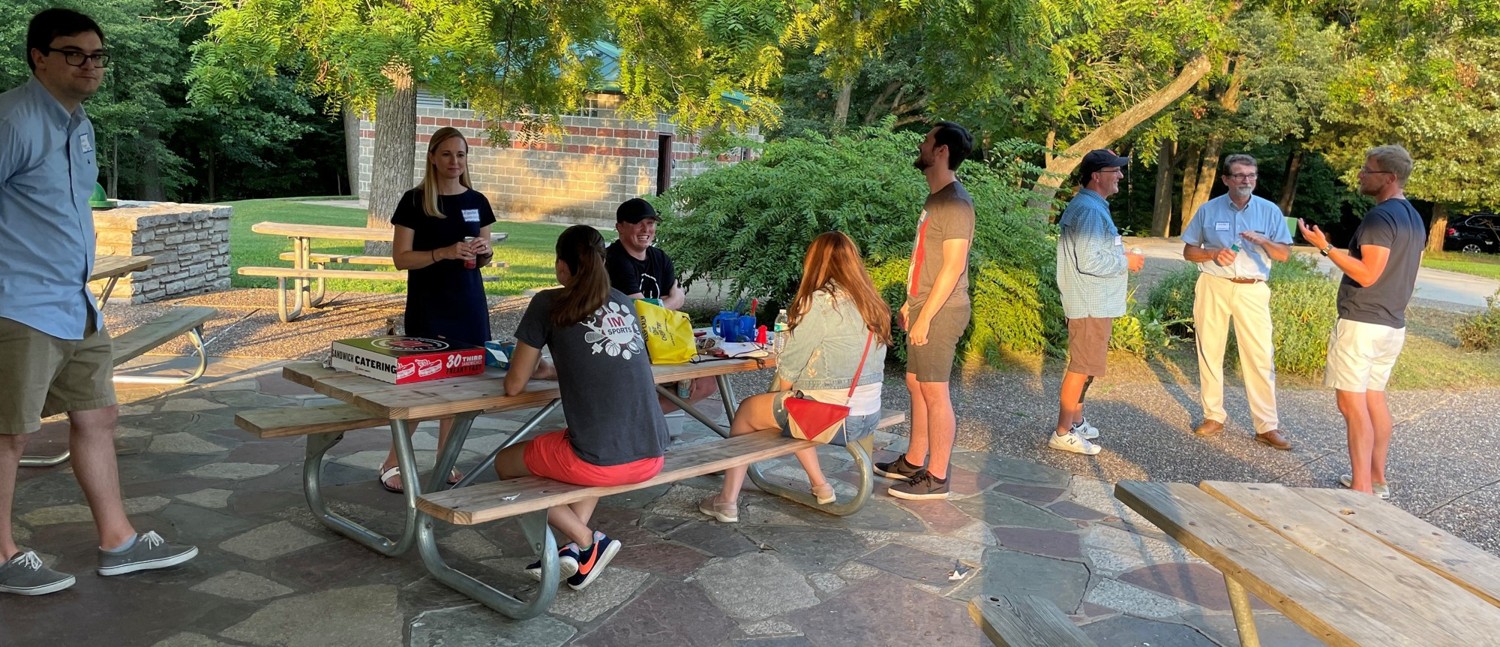 Look like fun? Don't forget to visit the Coffee and Cocktails with Chemists Meetup page and sign up for updates!