Workshop: May 26, 6:00–8:30 pm
(corrected: start time is 6:00; original post had incorrect start time of 5:30)
Location: The Edge (next to Mallinckrodt in Webster Groves)
359 Marshall Ave, Webster Groves, MO 63119 (map)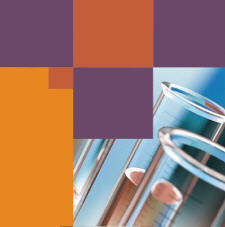 Join us Thursday May 26 for the continuation of the module on failure with an interactive workshop. Prof. Michael Shaner of St. Louis University School of Business and Administration and international speaker will lead the workshop on how failure is a good thing to help us grow and succeed. One of the sayings in the pharmaceutical industry is "Fail Early, Fail Often" (get problems out of the way early, and focus on what will work).
Register early, register often to reserve your spot (no later than May 24).
All disciplines and professionals are welcome – you need not be a chemist or scientist to attend! All ages welcome, too!
Event Highlights
6:00–6:30 pm – Free dinner
6:40–8:00 pm – Prof. Michael Shaner
8:00–8:30 pm – Discussion and networking
More information about the Leadership Development Forum
Please contact Eric Bruton if you have any questions.