Seminar: April 28, 6–8:30 pm
Location: Cook Hall, Saint Louis University (#7 on the map)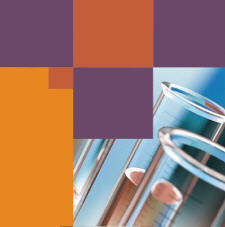 Please join us for the seminar on the topic of Failure: It's a Good Thing with speaker Mike Shaner, Professor at St. Louis University Cook School of Business.
Register by April 26 at bit.ly/LDFM8Seminar.
All disciplines and professionals are welcome – you need not be a chemist or scientist to attend! All ages welcome, too!
Location: Room L27, Cook Hall (7 on the map)
Come early if you can (5 pm start time) and join the Billicon Valley event: attendees will hear from and network with student businesses, local businesses, and leading professionals.
Parking in Laclede Parking Garage (23 on map) is free if you tell the attendant you are there for the Billicon Valley event. Metered street parking is available on Lindell, Spring, and West Pine, free after 7 pm.
Event Highlights
6:00 pm – Reception (dinner & networking)
6:30 pm – Introduction
6:40 pm – Seminar
7:30 – 8:30 pm – Discussion
Free admission & dinner
More information about the Leadership Development Forum
Please contact email Eric Bruton if you have any questions.